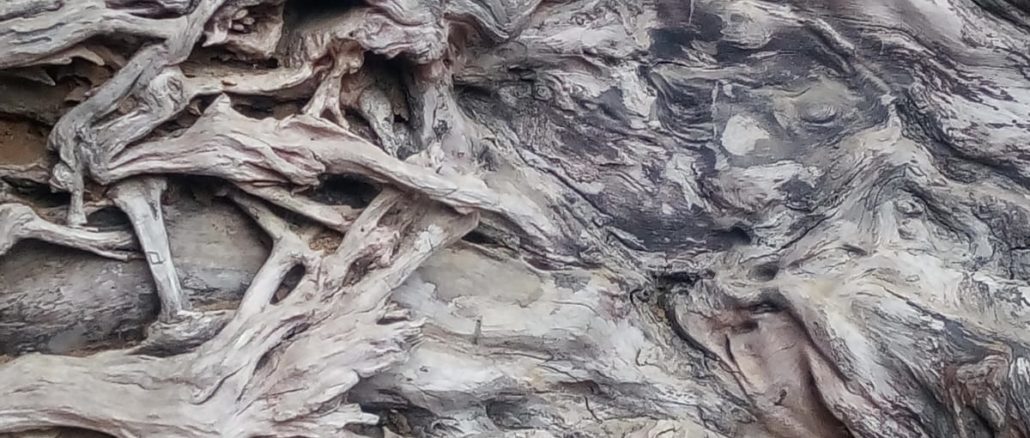 From the years of Covid-19 to neo-Dadaism
In la Tribune 10/04/2021
How will we emerge from this health crisis? It is difficult to know, even if the past offers ome food for thought. Will we live through the "Années Folles", like those 1920s, when it was all about forgetting the trauma of the First World War?
Copiez-collez cette URL dans votre site WordPress pour l'inclure
Copiez-collez ce code sur votre site pour l'y intégrer