Véritable déconstruction de l'infox sur les « métaux et terres rares .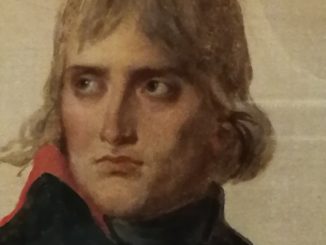 The political communication of President Emmanuel Macron in his exercise of power has experienced many vicissitudes. It is characterized above all by a gap between reformist words and actions. In this regard, particularly in the Fifth Republic, the attitude of General de Gaulle remains a reference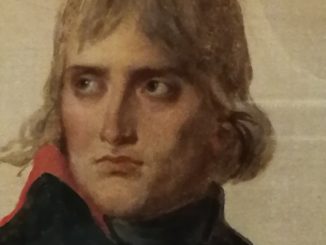 La communication politique du président Emmanuel Macron dans sont exercice du pouvoir a connu de nombreuses vicissitudes. Elle se caractérise surtout par un écart entre la parole et les actes réformistes. En la matière, notamment dans la Ve République, l'attitude du Général de Gaulle reste une référence.