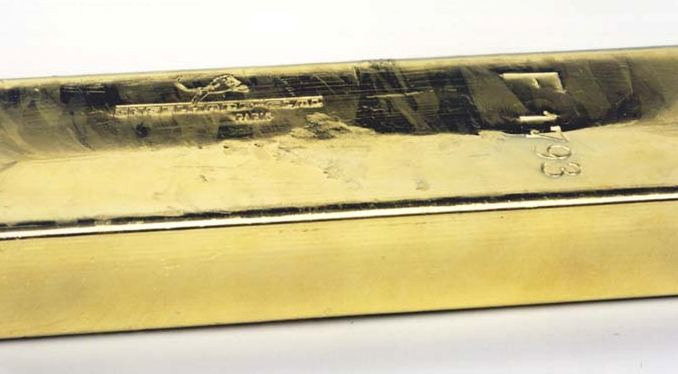 In La Tribune 11/11/2019
Burkina Faso's mines produce about 60 tons of gold per year, while artisanal miners produce about 10 tons. It is a tax base of nearly €3.2 billion contributing to the country's tax revenues, which have a budget of about €3.37 billion.
The Semafo attack of November 6, 2019, an odious massacre that plunged so many families into mourning, was probably intended to disrupt mining activity since it was not the mine itself that was attacked, but the convoy bringing a crew of miners to the site itself. It was therefore neither the explosives used by the mine that were targeted nor the production as far as it could be reached during an assault, but the existence of the mine itself.
The Boungou mine has a high-grade ore containing about 60 tonnes of gold in reserves and resources. The attackers probably have an interest in keeping the site in a relative good condition. Although it indicates the opposite, if the investor had to one day to reassess his commitment, there is little doubt that such an abandoned site would turn into a artisanal mining area, itself a vassal of forces seeking to generate income.
But we are not there yet. West Africa remains a new Peru for gold miners. They invest heavily in it. Deposits are not deep and the ore grade is high. Ghana produces 130 tonnes of gold per year, Mali 61 tonnes, Burkina Faso 60 tonnes, Côte d'Ivoire 41 tonnes, Guinea 27 tonnes and Senegal 18 tonnes. In total, nearly 340 tonnes of gold are exported each year, and the figure is growing.
These 340 tonnes should be compared to the 3500 tonnes produced worldwide in 2018 and the 274 tonnes purchased by the Central Bank of Russia in 2018. In other words, the disruption of West African production, which no one wants, would nevertheless affect 10% of world production and would have significant consequences on gold prices.