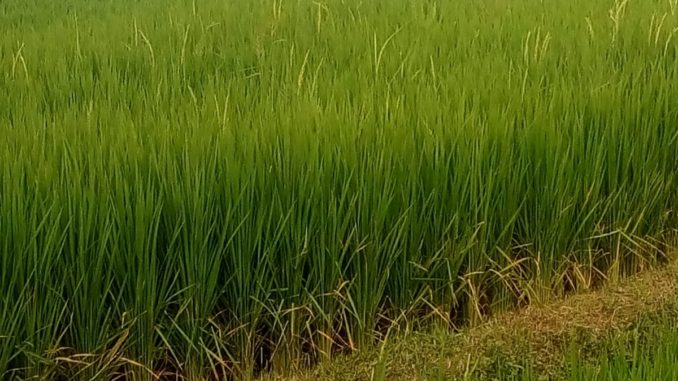 Everyone remembers ravages of African swine fever (ASF) on hog world population, which broke out in eastern China in August 2018 before infecting the entire country in April 2019. It was just one step in a long march of the virus.
Identified in Kenya in 1921, it spread during the 60s in Europe and the Caribbean before being practically sidelined in the 90s.
In 2007, an ASF second genotype was identified in Georgia. It circulated in the Caucasus and Russia until 2013. In 2014, it appeared in Poland, Ukraine and Belarus, exploded in the Baltic States, and in 2017 it infected European Black Sea coast. In 2018, it multiplied in Africa and appeared for the first time in China, it spread to the rest of Asia, Oceania and India. In 2019, it was spotted in a private Belgian hunt, which had resorted to importing wild boars, and in eastern Germany.
The consequences of the size of the farms
The vectors of the virus are certainly the natural circulation of wild boar and warthogs in Africa, but even more so the consequences of the size of the pig farms (2,000 to 20,000 heads), the international meat trade – since the ASF pandemic, China imports 10% of its national consumption while it was an exporter – and especially the international trade of live animals, as shown by the case of Belgium.
As a result, the global pig population, which was stable at around 800 million head before the pandemic, fell by a quarter before recovering in late 2020 to around 680 million head. China, which accounts for more than 50% of global production, has lost more than half of its livestock.
The pandemic has led to a surge in world hog prices. In China, they doubled between October 2018 and October 2019. Since then, they have remained at high levels. ASF has also ruined many traditional farms there, to the benefit of agri-food groups that have since built huge factory farms. One of them, the largest in the world, equipped with artificial intelligence, sterilization of feed inputs, air filtration, and verification of animal temperature by thermal camera, is located in Neixiang in Henan province. It will house 84,000 sows and produce more than 2 million pigs per year. In the event of an epidemic, these farms become the ideal playground for viruses.
No vaccine against ASF
There is no vaccine against ASF yet. However, Beijing is now legally testing new inoculations, but there are also indications that illegal vaccinations are being carried out by traffickers in the homes of farmers fearing for their livestock. Alas, this trafficking is causing undesired effects and possibly new epidemics.
Thus, at the beginning of February 2021, the 2019 scenario began again. The "Journal of Chinese Veterinary Medicine" revealed that veterinary laboratories of the People's Army had discovered a natural variant of ASF in Hubei province and that symptoms of a new infection were appearing in other regions. On February 8 2021, hog prices on the Dalian futures market soared, as the reconstruction of the Chinese herd could be threatened.
In 2005, France was the laughing stock of global economic counter-espionage, particularly in London, following a rumor of a takeover bid for Danone. In 2013, pigs business of the American company Smithfield Foods were bought by the Chinese company WH. In 2016, the Swiss seed company Syngenta passed under the Chinese flag. In 2017, England copied France by fighting against the takeover of Unilever's ice cream by Kraft Heinz. In 2021, France moved Couche-Tard away from Carrefour and short circuit food stores multiplied.
From Bio and medical intelligence to stock market intelligence, it is more useful than ever to devote all the weapons and attention of economic intelligence to food production and distribution.