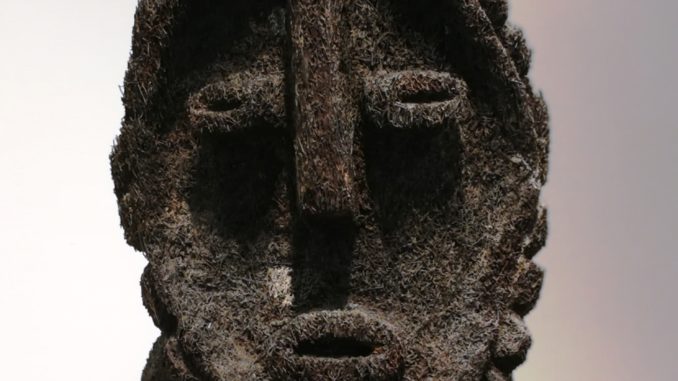 In Les Echos 25 02 2019
The Boycott of Australian coal by China is said to be linked to Huawei.
After the brief ban on the export of rare earths to Japan in 2010 due to a trawler problem; after the imposition of transit duties at the end of 2016 on Mongolian mineral exports to China in response to a Dalai Lama visit to Ulan-Bator; after Chinese opposition in 2017 by Korean companies in the battery war over the installation of a US missile base in South Korea, this week Australian coal was banned from import at the Chinese port of Dalian. Why?
About forty percent of the coal imported into China is Indonesian, while Australia is the second largest at thirty percent, followed by Mongolia (thirteen percent) and Russia (ten percent). These imports are composed of thermal coal (42 points), steel coal (23 per cent) and lignite (36 per cent). Dalian, a port city on the Liaodong Peninsula, receives five percent of China's coal imports.
Australia, on the other hand, exports a quarter of its coal to China. But arrivals in Dalian represent only two and a half percent of total Australian coal exports.
However, this week the Dalian authorities decreed that coal imports would not exceed eighty-five percent of the terminal's capacity, but above all they launched a total embargo on Australian anthracite, whereas it monopolized three-quarters of the terminal in 2018.
In other words, China has closed the Dalian gateway to Canberra coal. But it is still a small event on the coal planet.
Why this boycott?
On the Chinese side, the boycott is justified by the search for an improvement of the environment by reducing dependence on Australian coal. Nevertheless, the boycott will benefit other exporting countries exploiting the vacuum created in Dalian, Indonesia in particular. It will also benefit other Chinese ports that still accept Canberra's goods. Nor should we forget the impact on Chinese mining companies based in Australia. Yancoal Australia, a sixty-five percent subsidiary of the Chinese miner Yanzhou since 2004, exports twenty-five percent of its production from New South Wales to China, the rest to Korea, Japan, India and Taiwan. Chances are she'll be able to navigate the minefield positively.
A different perspective is expressed on the Australian side. It links the Chinese blockade to the Australian ban on Huawei. It remains sotto voce and yet in rebus mode as Australia would have a lot to lose if the anticoal blockade spread to all other Chinese ports, or even to other materials, notably iron ore. Second look, since other countries are defiant towards the equipment manufacturer, should we expect a major movement against other products imported into China? Canadian and U.S. LNG?
However, if the Chinese blockade has nothing to do with Huawei, it should extend to other coal imports as well as domestic production. Thus, Beijing would leave the half-measure in the face of the climate challenge.