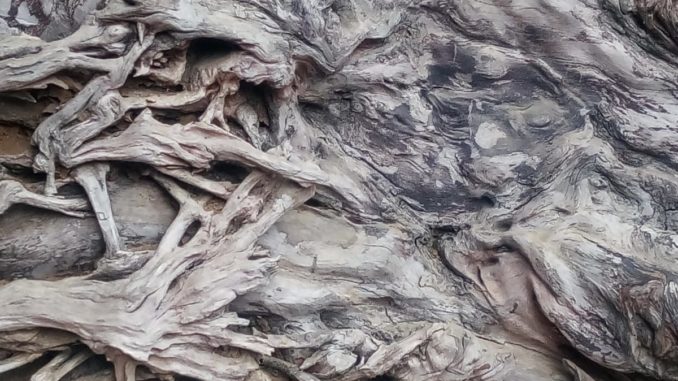 In Le Monde, le 21 juin 2019
Mining is an eternal compromise between environmental protection and the supply of metals to industries. This duality was recently illustrated in Washington by two simultaneous proposals. Raul Grijalva, an Arizona Democrat elected to the House of Representatives, called for tougher environmental rules in the mining code. In contrast, Lisa Murkowski, Republican Senator of Alaska, and Joe Manchin, Democratic Senator of West Virginia, want to legislate to encourage mineral exploration: the United States knows more about the mineral composition of the Moon's surface than about the presence in its own geology of commodities useful for electric vehicles, such as lithium and cobalt. The argument is well known: who controls the production of metal, dominates the downstream industrial sector; the objective is naturally to secure the supply of the electric car manufacturer as Tesla…
Are these two parliamentary initiatives pro-environment and pro-industry avenues to be followed for Europe and France? The answer is yes, as long as we understand them as two complementary and not opposed resolutions.
Assess the ecological impact of mining projects
Mining activity in Europe and France is no longer the mirror of Germinal , and it must make this known by continuing to revolutionise its environmental, societal and governance (ESG) criteria in the context of next mining codes. It is true, however, that compliance with corporate social responsibility (CSR) standards is sometimes impossible to measure through quantified indicators when it comes to human rights, social and community rights or governance. It is in a way the CSR literature that is inviting itself to the table of engineering and finance figures. But the purpose of this marriage of science and literature would be, on the one hand, to assess the ecological impact of mining projects and, on the other hand, to exploit only strategic and critical metals useful for sovereign policies and the industries of the future, and thus to contain mining projects that are not..
As relevant for a tungsten mine in Ariège, a lithium mine in the Massif Central or a gold mine in French Guiana, the criteria of this new reading grid would facilitate a political decision based on objective criteria: ecology will not hinder industry, and industry will remain environmentally friendly.
Moreover, would a country recognized for its mastery of social sciences (philosophy, anthropology, sociology, etc.) not have a competitive CSR advantage over its competitors if its expatriate mining companies were to exploit this cultural expertise? In other words, wouldn't a French ESG assessment measuring community inclusion, governance, environmental impact in its own way be different, and perhaps otherwise relevant, than an American, Japanese, Russian or Chinese ESG?
But beyond this necessary evolution of their governance, French (and European) mining companies will face at least two pitfalls. The first difficulty is geopolitical. If ecology imposes the idea that France is not large enough to exploit lithium mines, Europe must direct its geological thinking towards new horizons…, because the strategic pivot of natural resources in the 21st century is Russia. Will we have to adapt our diplomacy to this objective, in order to be able to explore this immense territory with untapped resources?
The second obstacle is technical. China is several steps ahead in terms of access to strategic metals, but it is also constantly improving in terms of lowering refining costs and thus industrialization, which offers it exceptional competitiveness in the processing of lithium, nickel and cobalt. Without a European alliance leading to tangible technological results, our mining competitiveness will remain insufficient, which will inevitably generate delays and losses in downstream markets in strategic sectors such as electric cars.