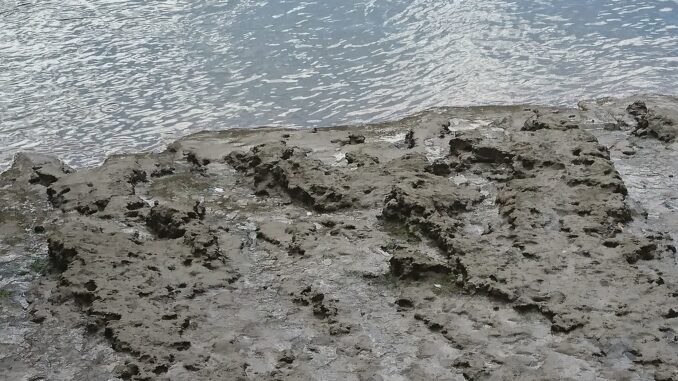 In la Tribune 09/03/2020
The coronavirus has little to do with it.
Brent price sold down to $35 and then below $30 is indeed a symptom that the energy power war between the United States and Russia is superior to the commercial alliances between the Opep and the Opep+, i.e. between Riyad and Moscow.
Thanks to shale oil, Washington has moved from a strategy of energy independence to the one of energy domination, especially in Germany and Eastern Europe. Moscow does not accept the consequences such as repeated US sanctions or the obstruction of Nord Stream 2 construction.
For Russia, refusing to decrease world oil production by 1.5 M barrels/day (1.5% of world supply), and letting overproduction linked to the coronavirus get away, hinders American production, whose costs are higher than those of Moscow. The opportunity is too good; this is the response of Moscow hawks to Washington hawks.
The whole gives the vision of an unhinged oil market, drifting towards a market share war between Moscow, Riyad and Washington. It will benefit the consumer who sees the pump price plummeting. But it will be red light for the bonds of US shale oil companies.
A large debt weighs on nearly 50% of US production in the hands of small shale producers already greatly weakened by low natural gas prices. They need a minimum shale oil price to balance their P&L and meet their financial obligations. Without it, they have only two losing options: produce more to go in the through, but the price of oil will drop like a snowball; produce less and then close the shop and be bought out by the oil Majors who are looking for opportunities. In both cases, the financial mess will be world-class.
This crisis, much more than the coronavirus itself, is a concern to the markets. It will have two impacts. A small one, the rise of gold; and a large one, acceleration of behaviors hostile to the production of hydrocarbons, and favorable to decarbonised electricity, and therefore to metals used in power production, transmission and storage….
From there, making an electoral link between less oil and more solar and more nuclear power is only a short step!